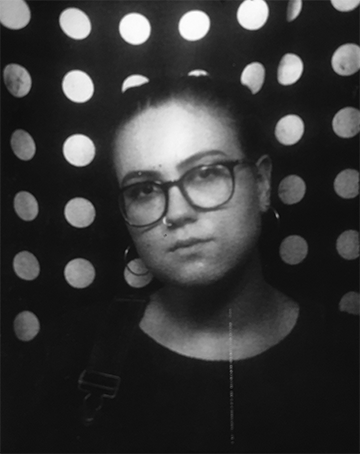 I am a recent graduate of the University of Washington with a Bachelor's Degree in Visual Communication Design and a minor in
Comparative History of Ideas
. I am now based in Chicago and looking for work!
I love learning about the world around me and hope to find ways to better it through good and meaningful design. I am passionate about social justice, combining artistic mediums, building community, empathy, dogs, the ocean, overalls, and catching live music as much as I can (also sentences that are just big long lists).
I'm always looking to meet other creatives and work on new stuff! Drop me a line if you like what you see.
Contact me here: kate.degman@gmail.com
Resume
LinkedIn