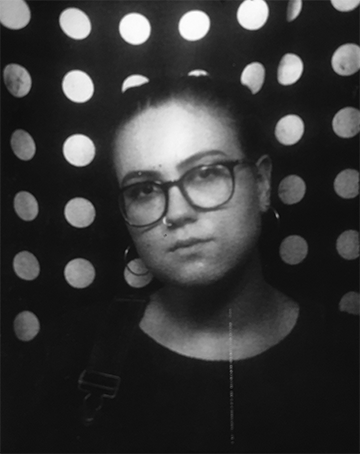 I am a recent graduate of the University of Washington with a Bachelor's Degree in Visual Communication Design and a minor in
Comparative History of Ideas
. I am now based in Chicago and working at political design firm,
Apollo Artistry
!
I love learning about the world around me and hope to find ways to better it through good and meaningful design. I am passionate about social justice, combining artistic mediums, building community, empathy, dogs, the ocean, overalls, and catching live music as much as I can (also sentences that are just big long lists).
I'm always looking to meet other creatives and work on new stuff! Drop me a line if you like what you see.
Contact me here: kate.degman@gmail.com
Resume
LinkedIn
The albums IGOR by Tyler the Creator and Water by Dehd

The color orange

Learning how to Riso print

The podcast "The Bechdel Cast"

Summer fruits (MANGOES)

Dogs whose little feet turn out

Playing with polymer clay and making jewelry